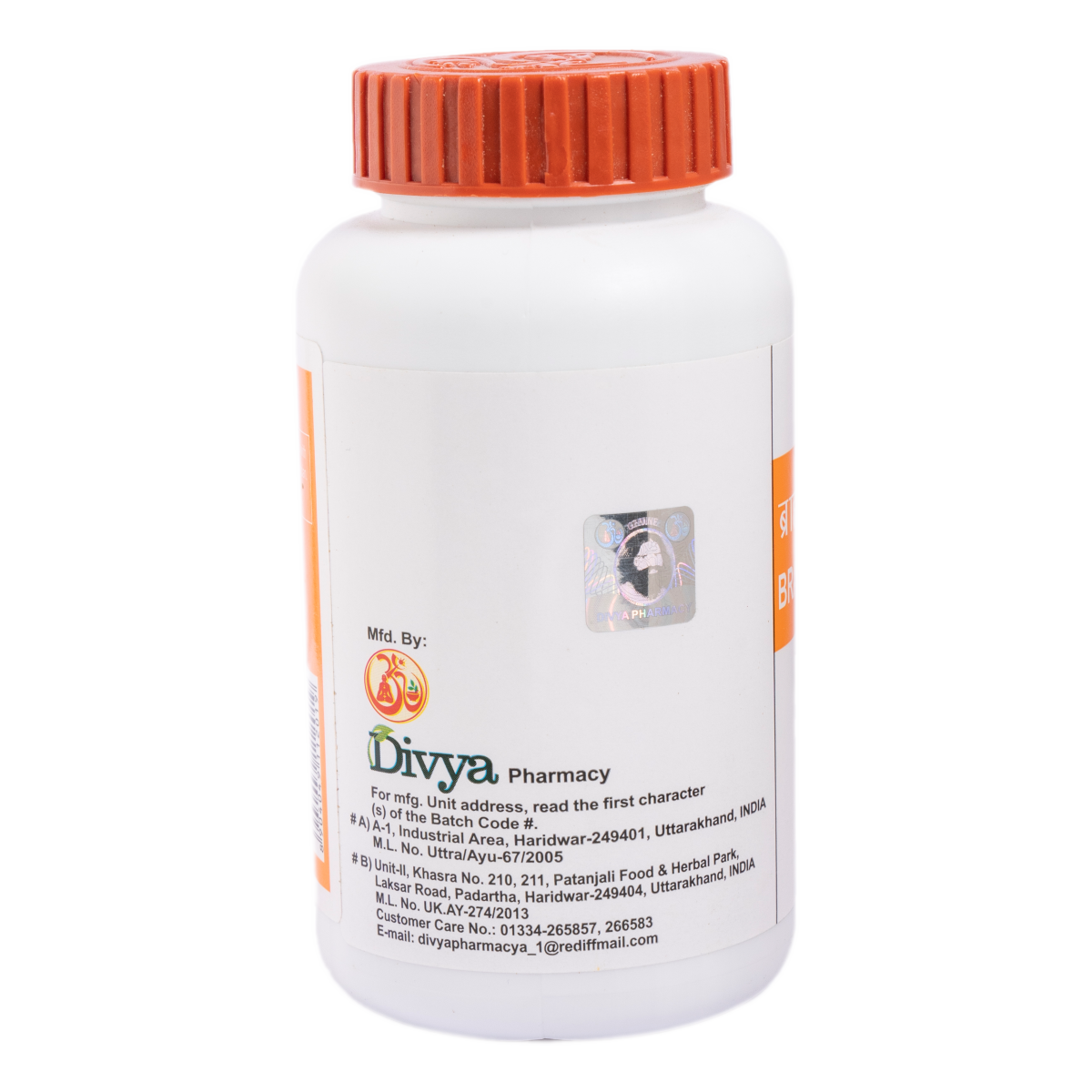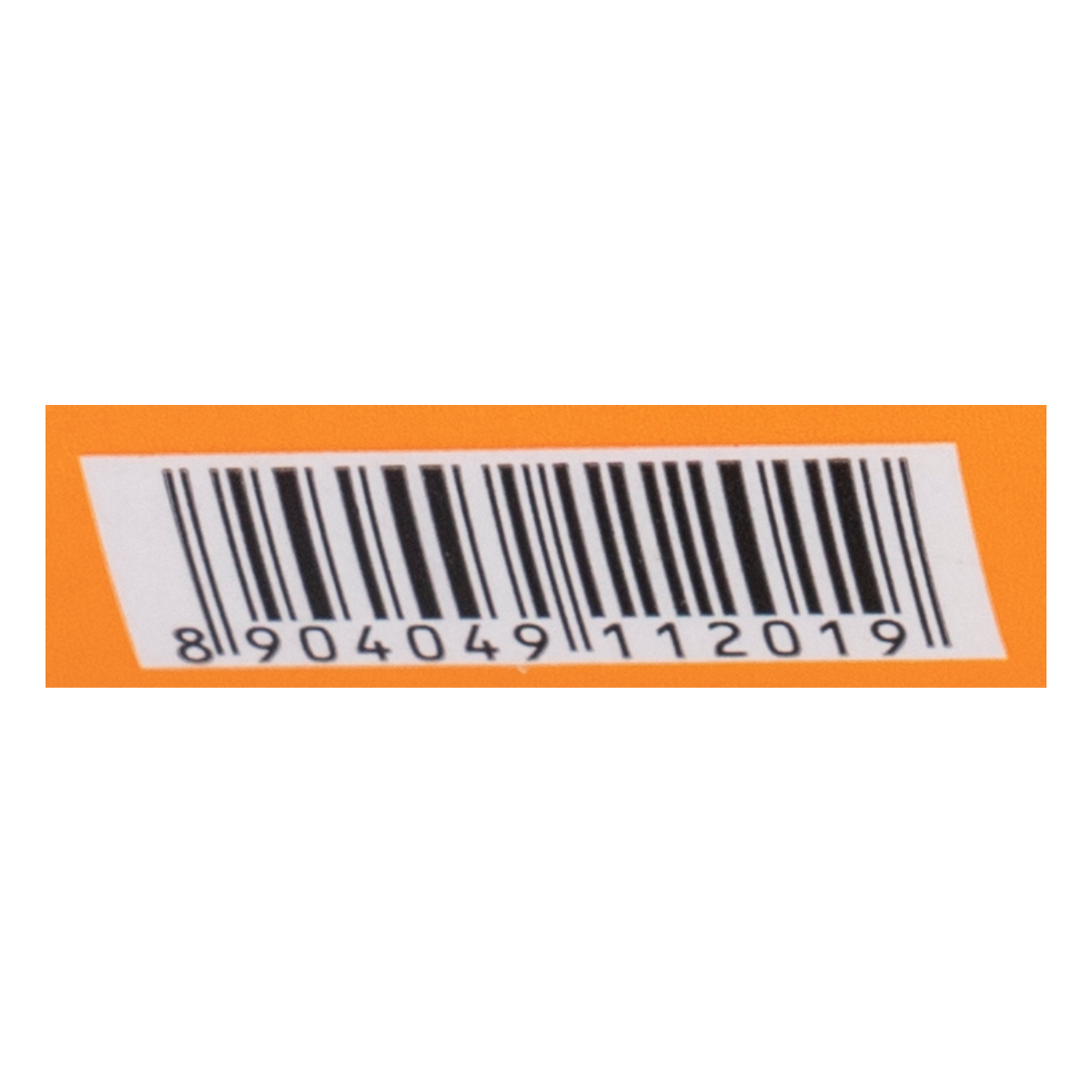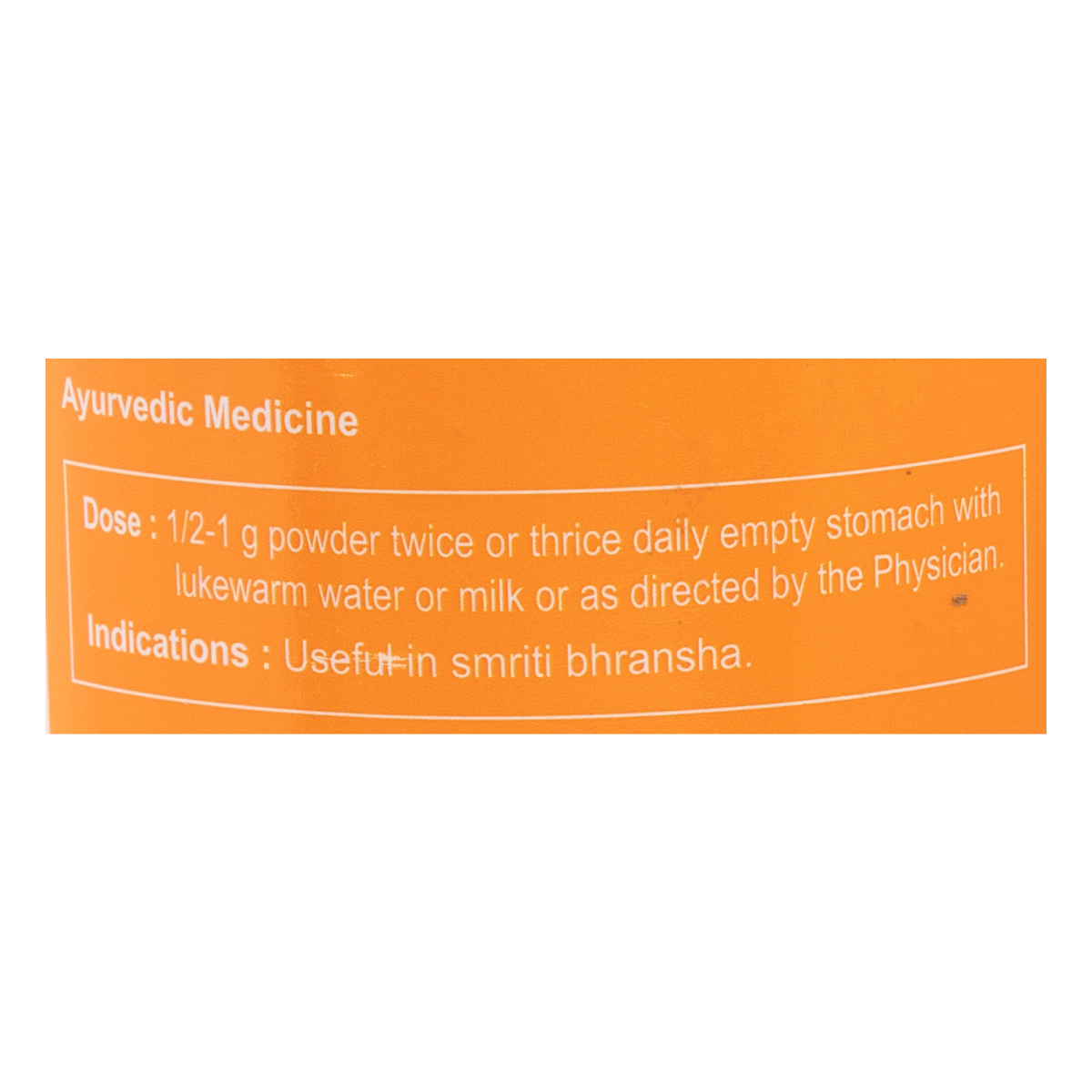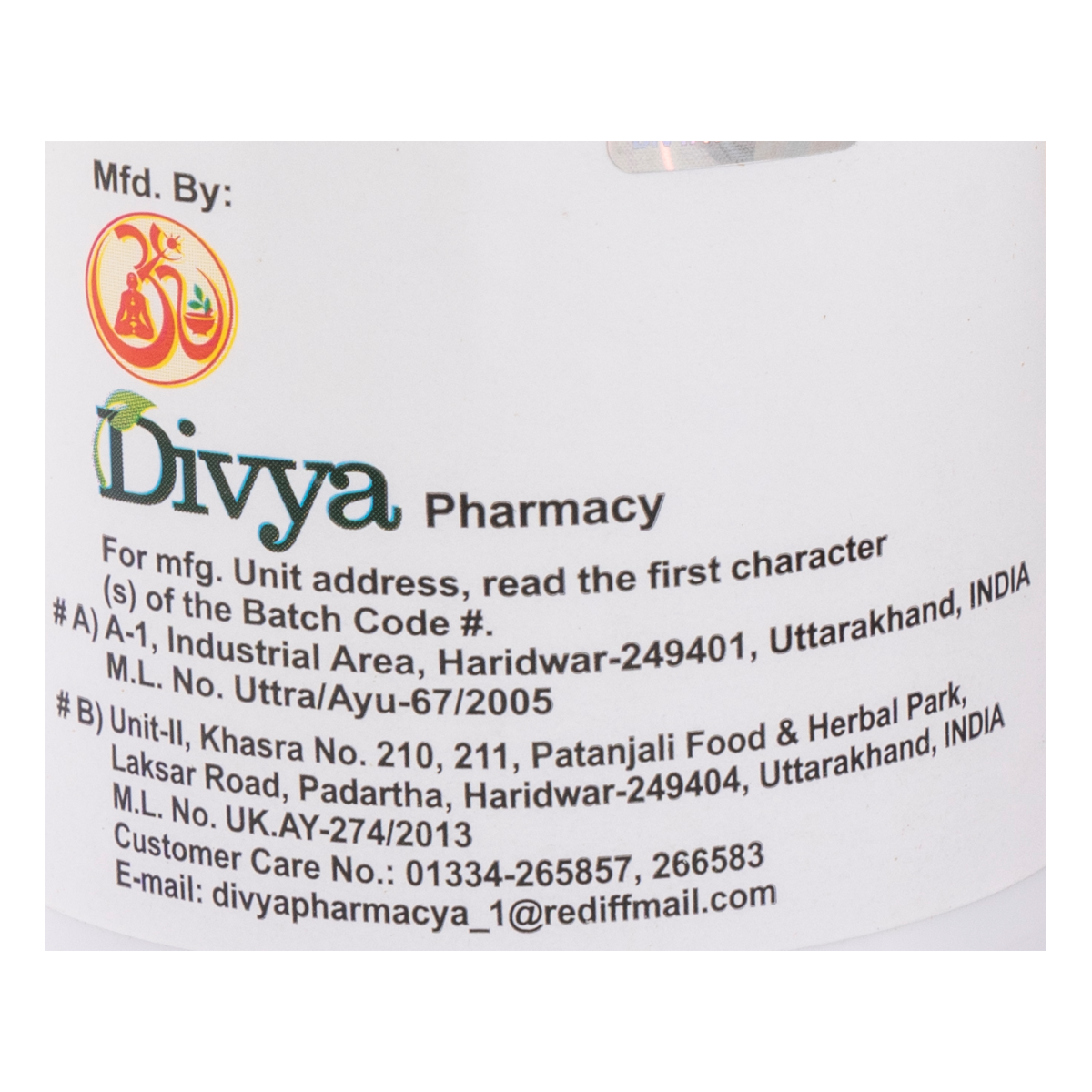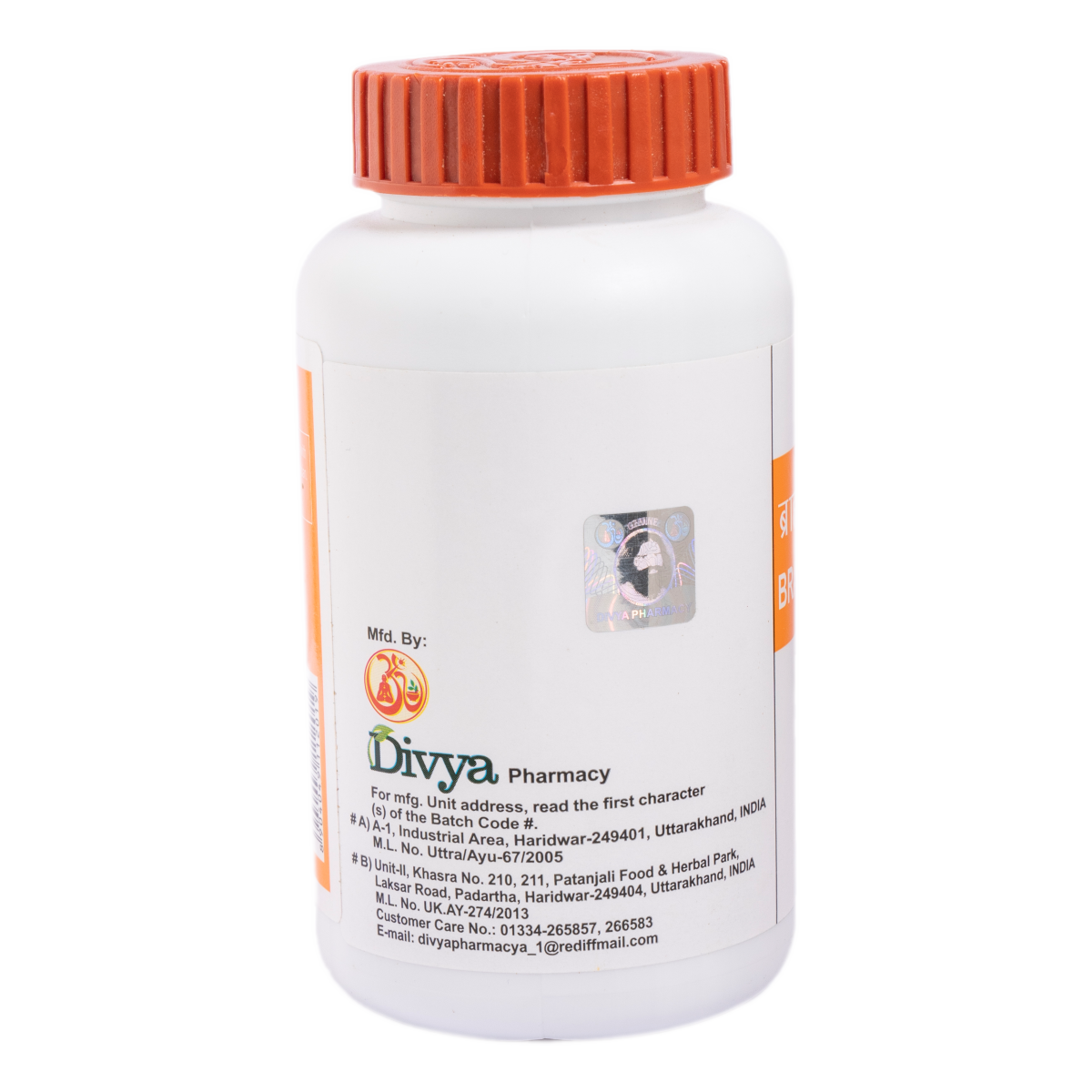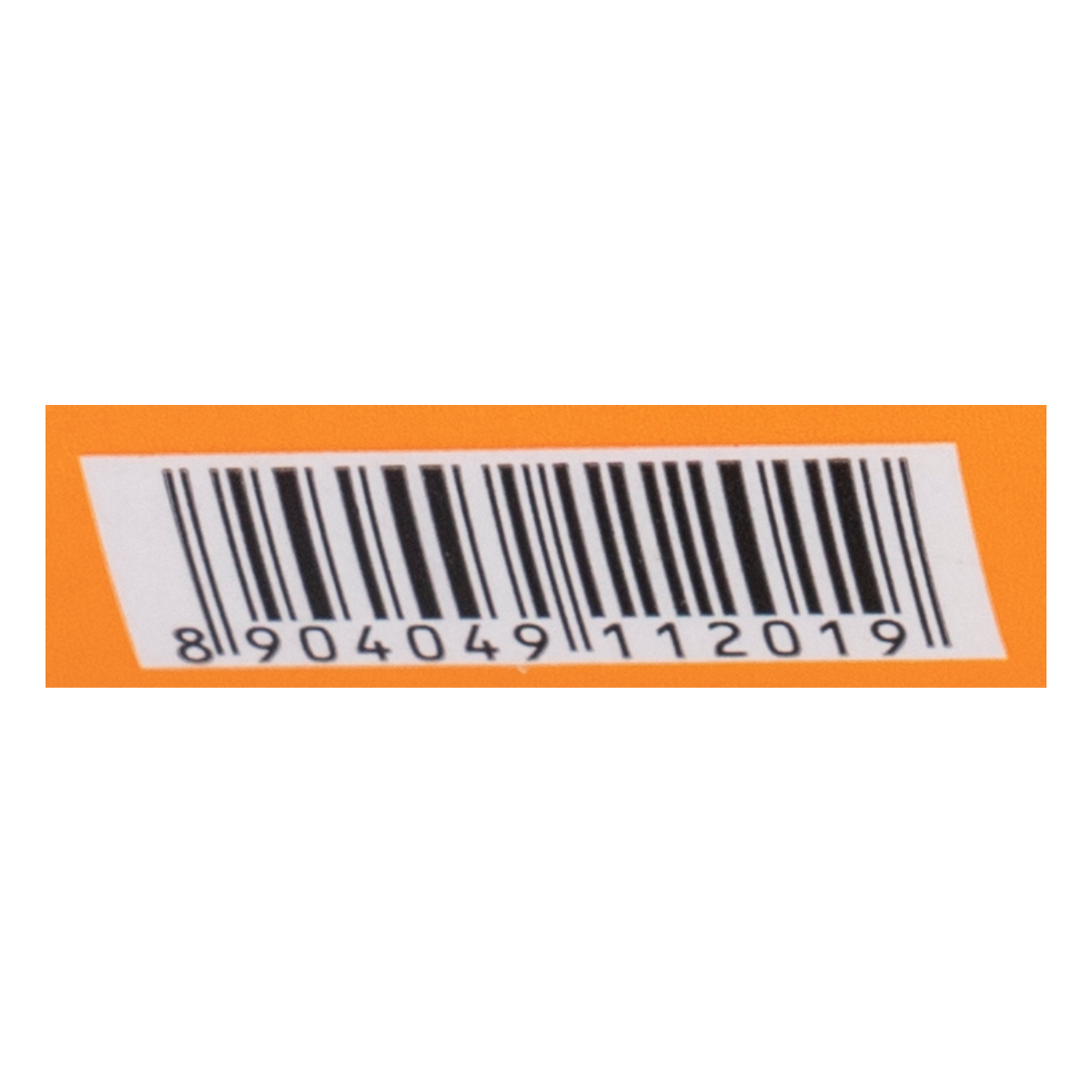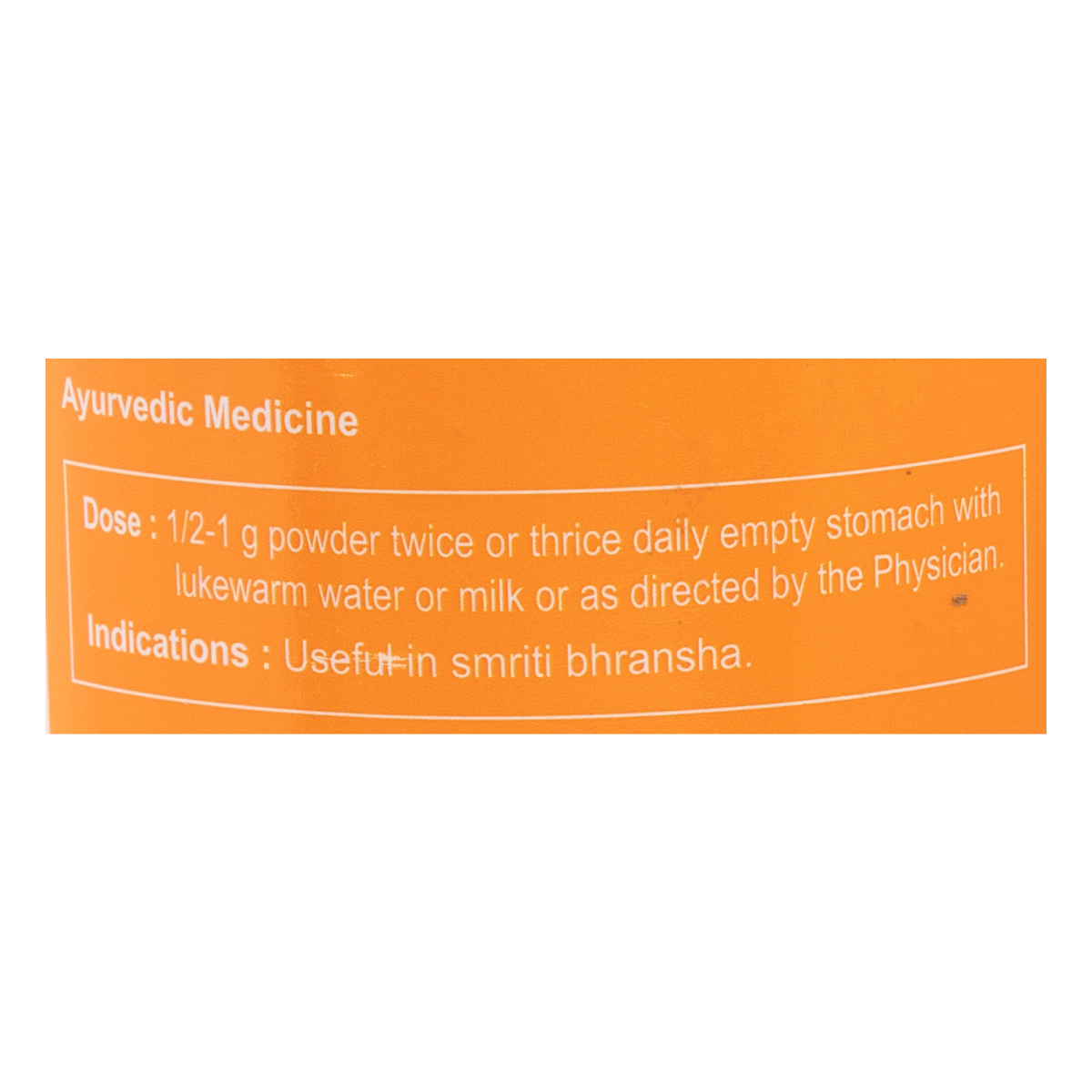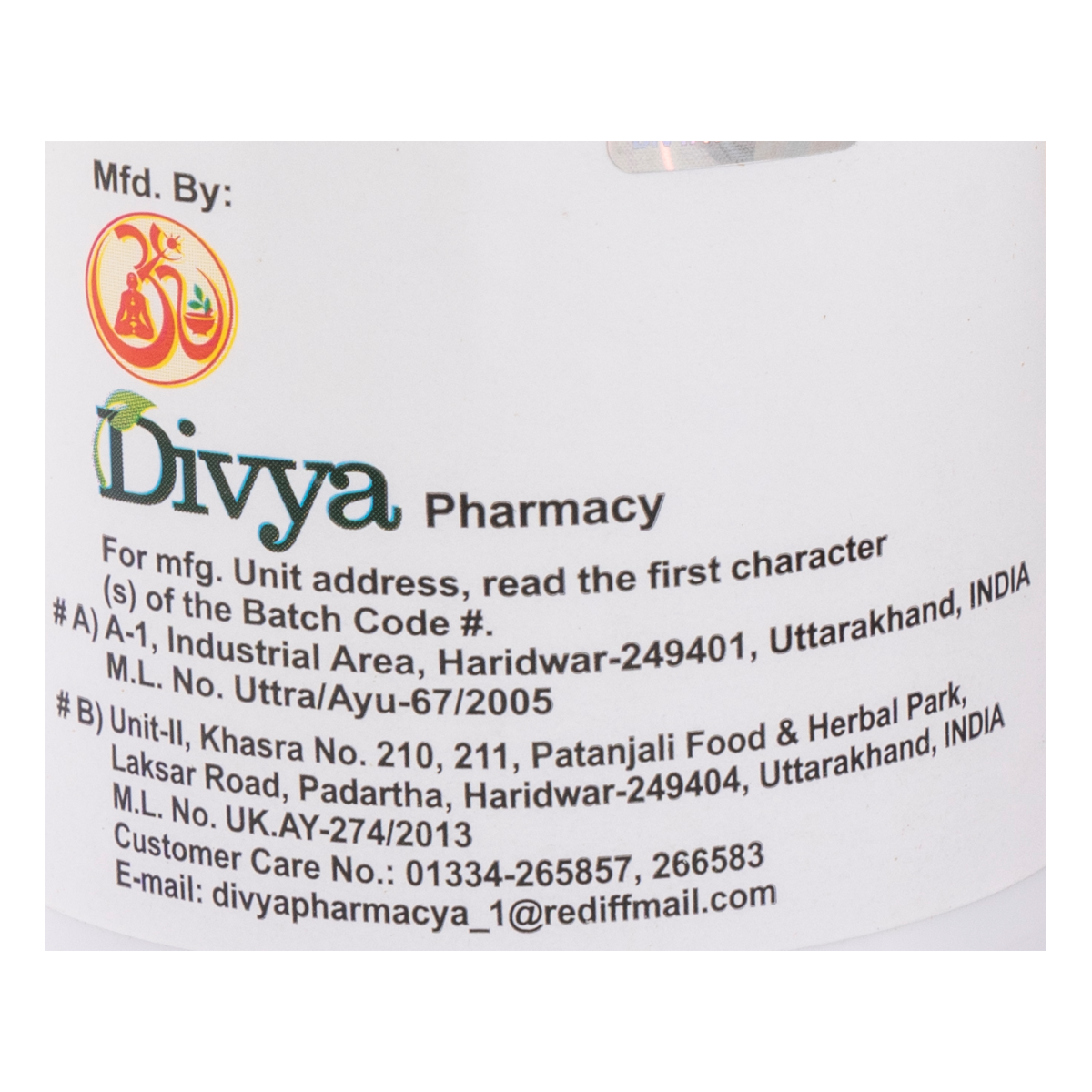 Divya Brahmi Churna
₹ 40
Brahmi Churna brings to you the goodness of brahmi extracted with care and precision. Since time immemorial brahmi has been used as a brain tonic. It soothes and nourishes the cerebellum thus promoting memory and intellectual ability, calms the mind and improves concentration. Brahmi Churna has cooling effect on the body and mind thus relieving headaches and facilitating sleep. Relax your body and mind and get lasting relief with Brahmi Churna.

Useful in Smriti bhransha
Boosts memory power


As directed by the physician.
Best before 720 days from manufacturing date.