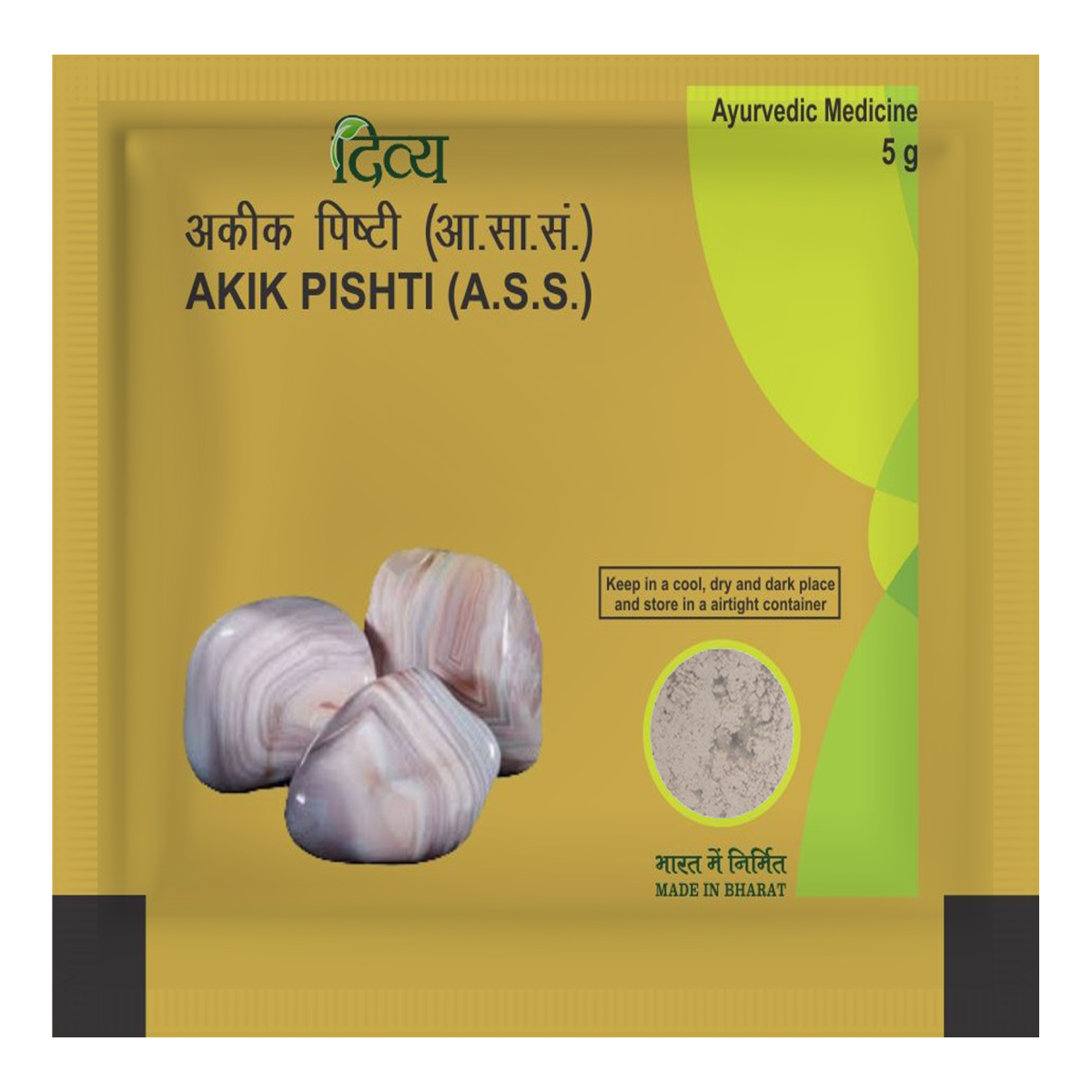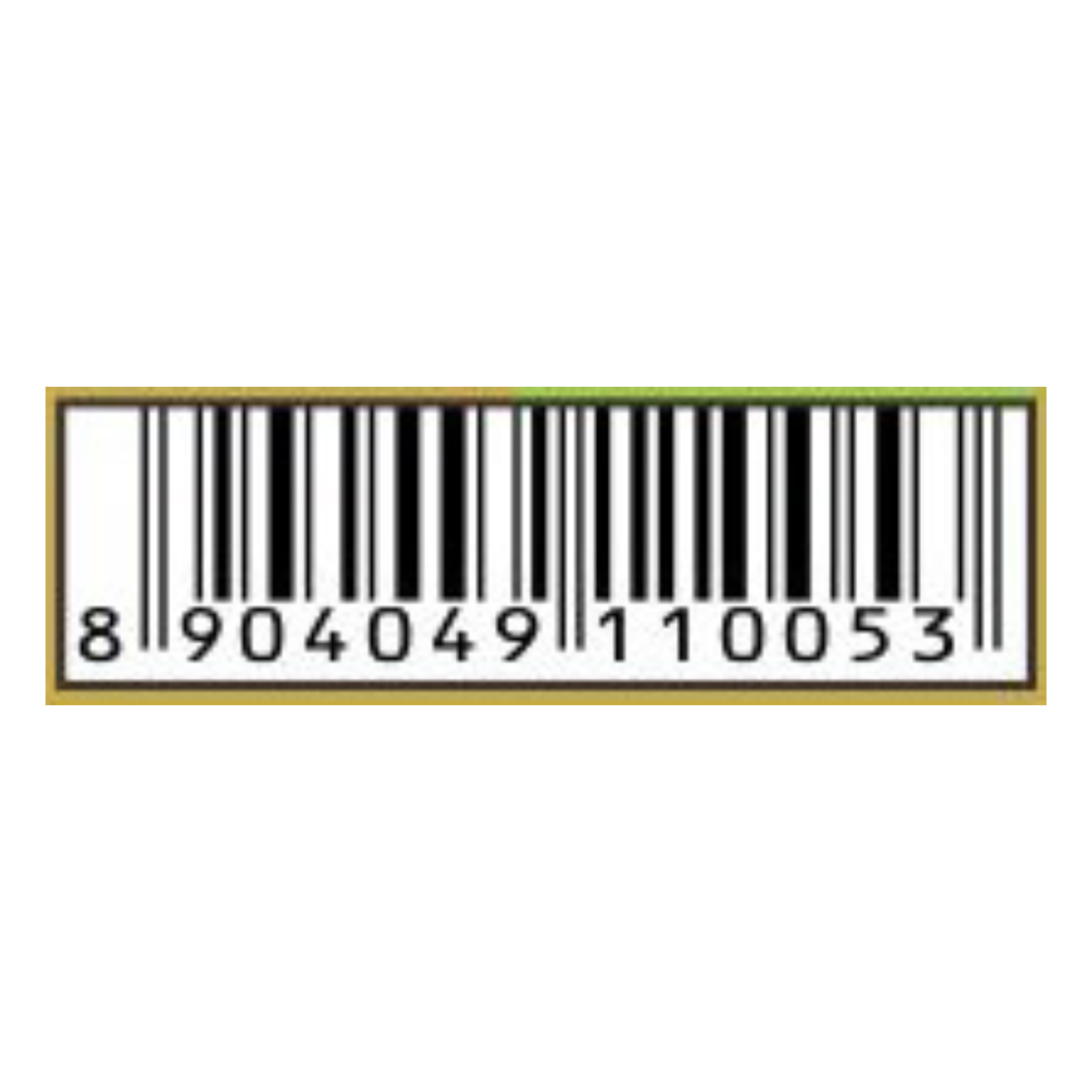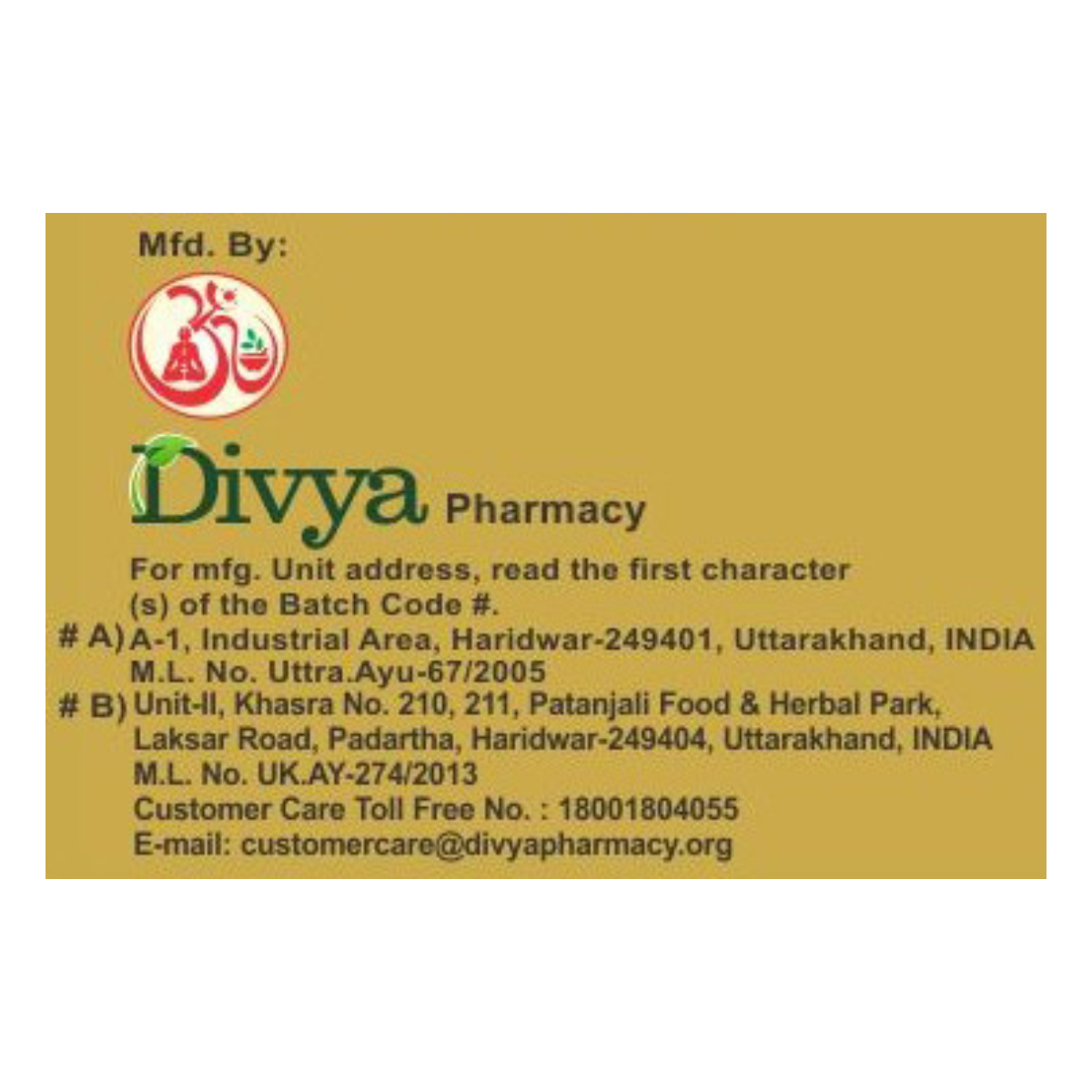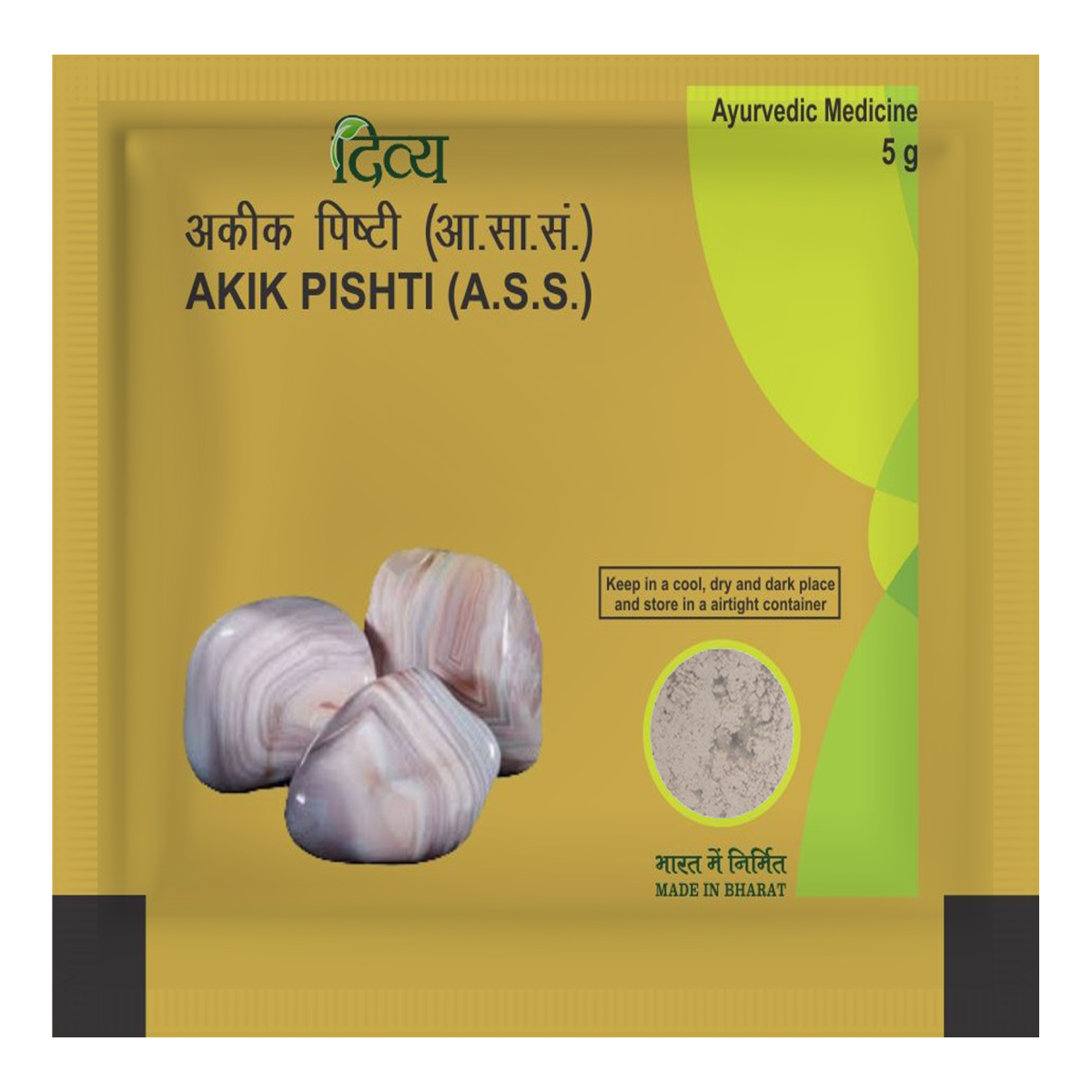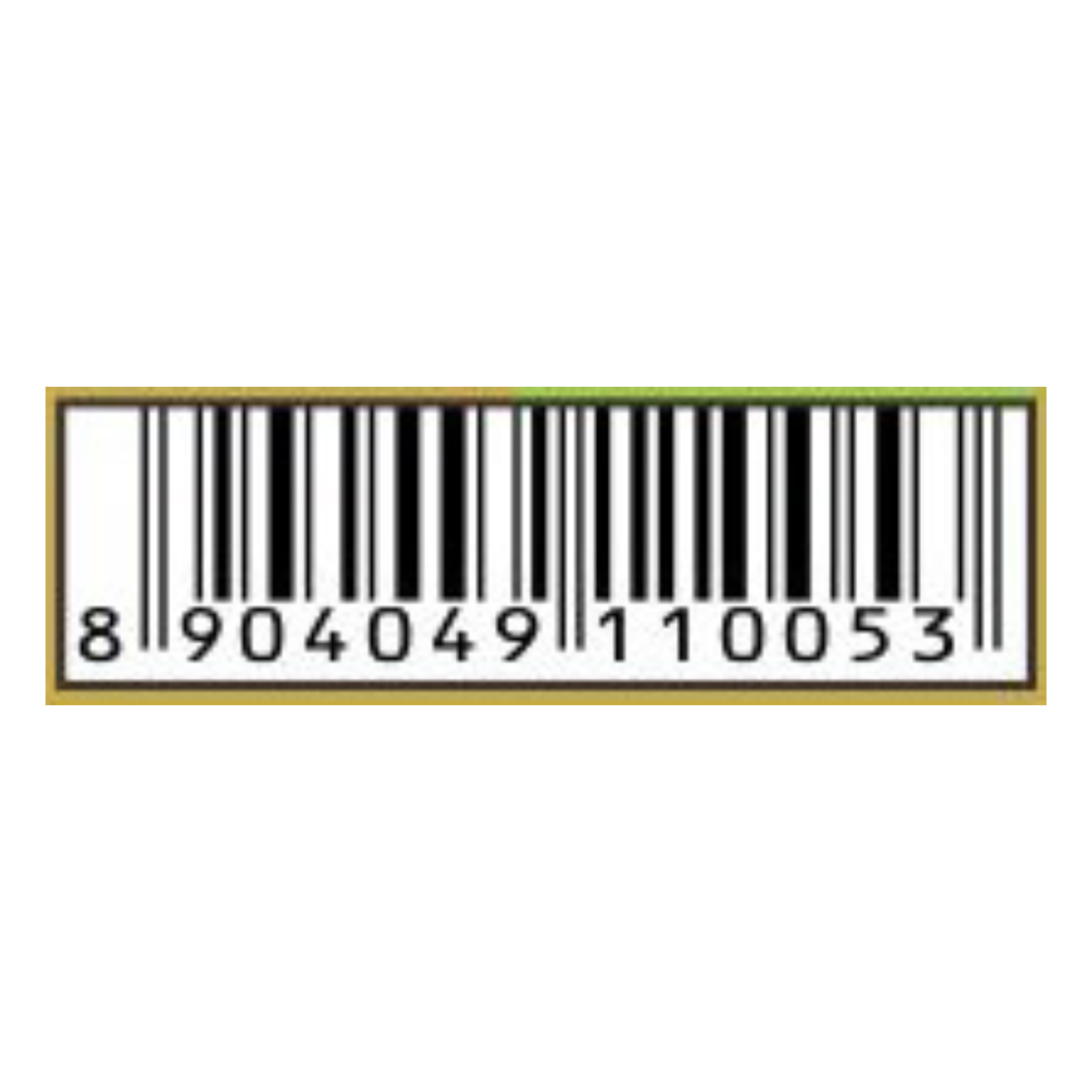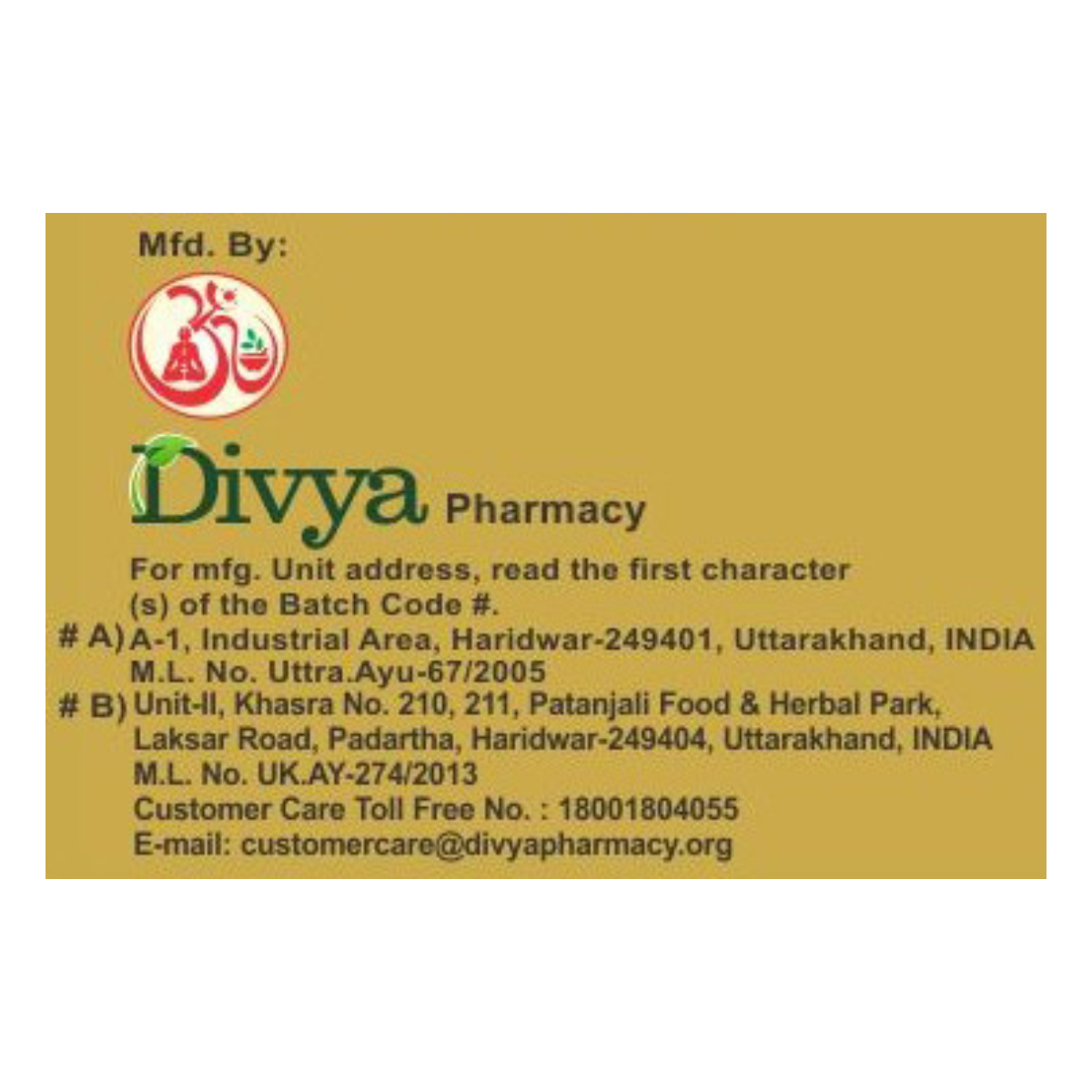 Divya Akik Pishti
₹ 30
Stress, unhealthy diet and sedentary lifestyle has made us vulnerable to cardiovascular diseases. Akik Pishti brings to you the best Ayurvedic remedy to heal your heart. It is an ancient formulation prepared painstakingly from herbal and natural extracts. It reduces bad cholesterol in your blood, heals damages done to the arteries and rejuvenates the heart. Take AkikPishti as directed by your physician to discover the healing effects of natural ingredients. Akik Pishti restores your heart to health and lets you live life to the fullest.
As directed by the physician.
Best before 10 years from manufacturing date.